You enhance lives.
We assist you do just that.
An ABA dashboard conceptualized by a Behaviour Analyst and front-line therapists to record data, track progress and achieve goals.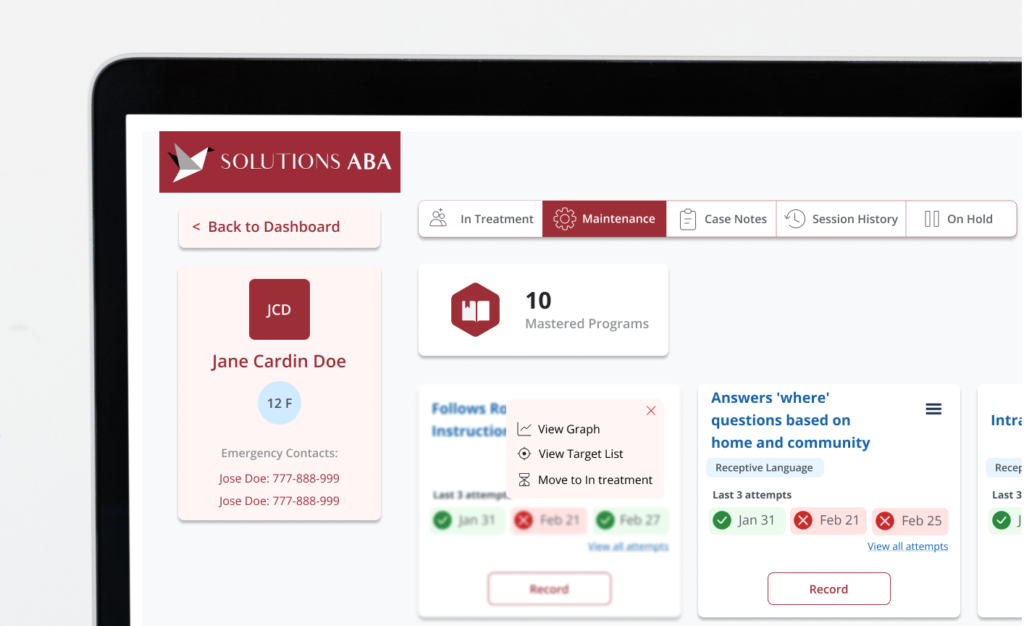 Get the most out of our product!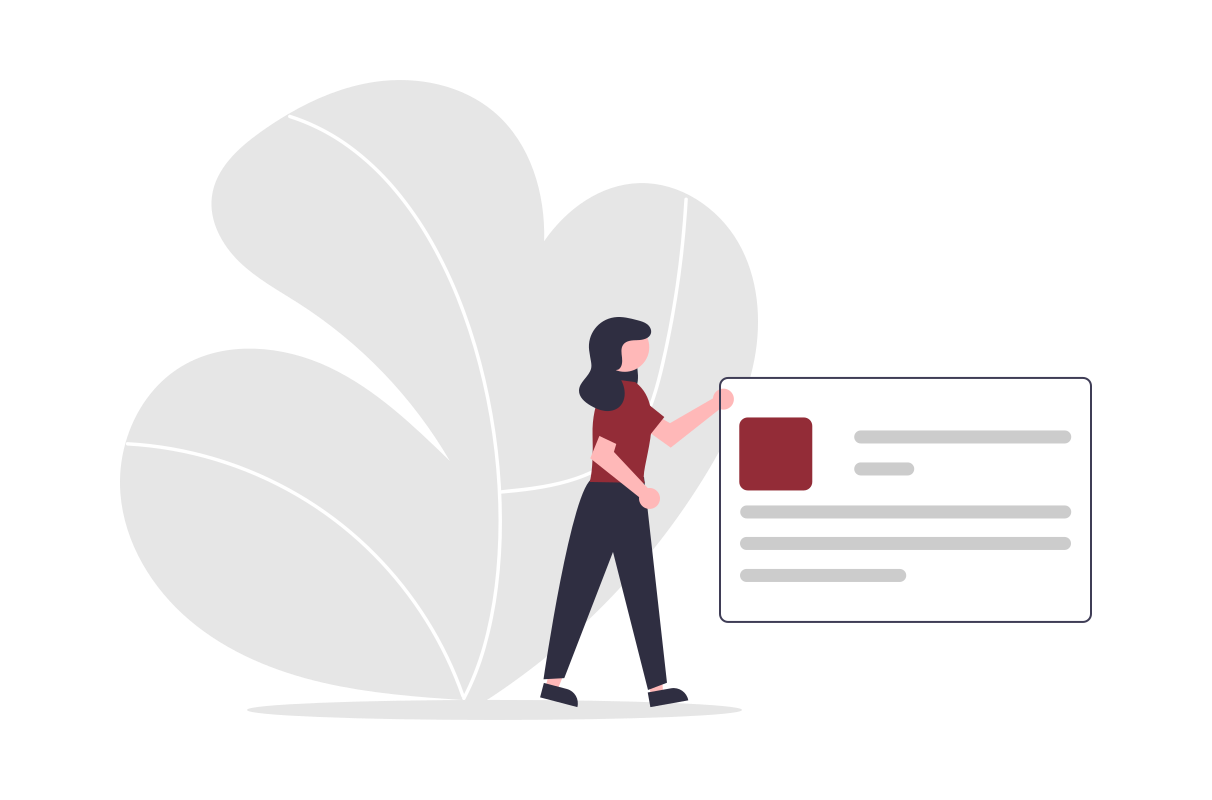 Record
Record data in real time for targets, add new targets- reflects daily performance and overall targets mastered.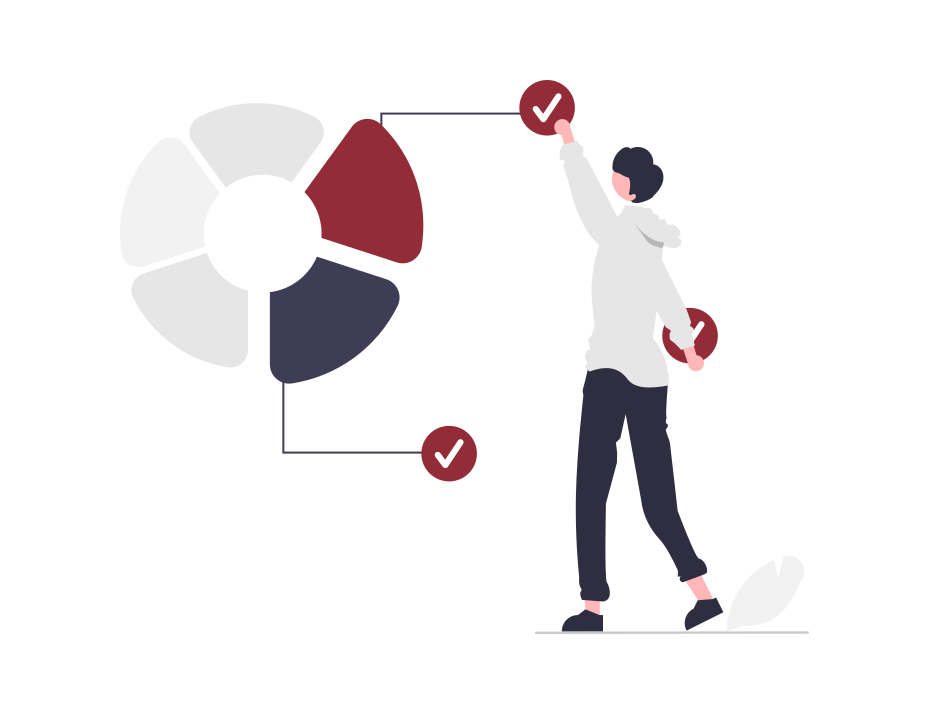 Analyze
Generates comprehensive colour-coded baseline and acquisition graphs at target level and cumulative graph at program level.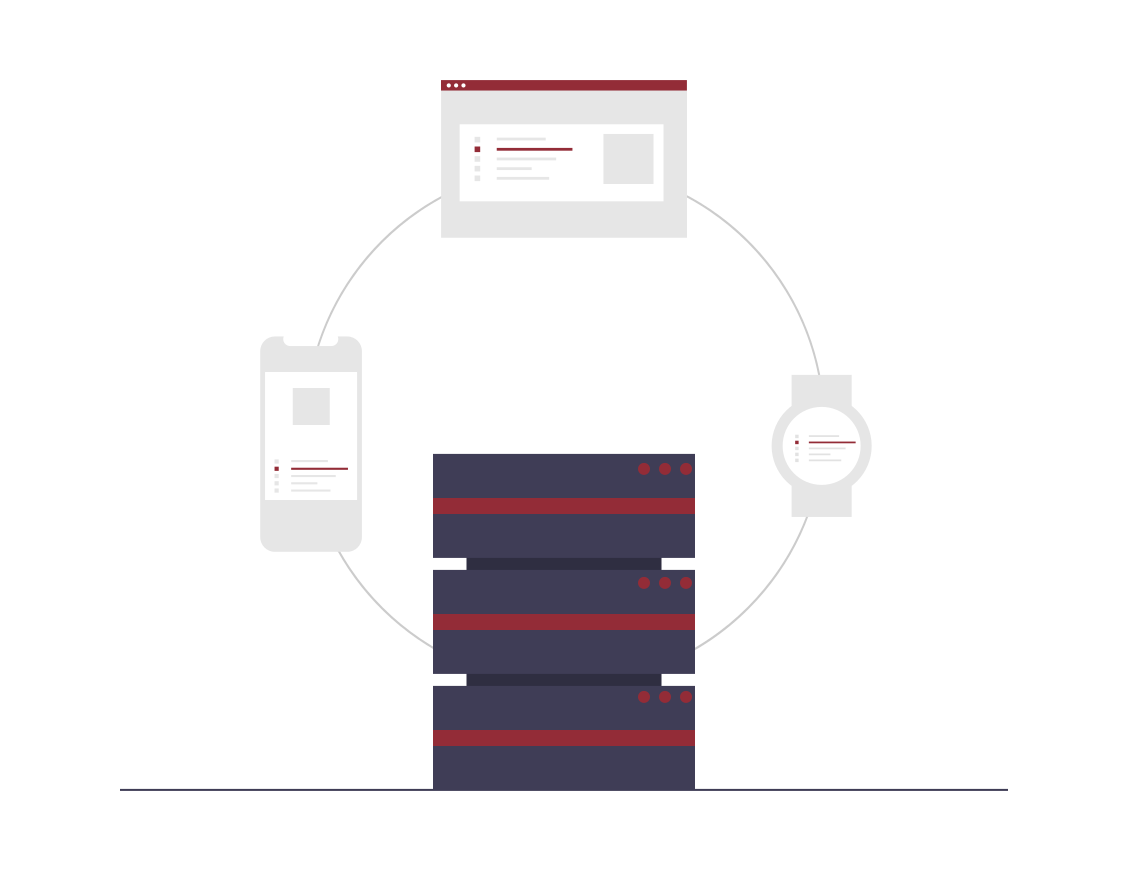 Maintain
Supports periodic reassessment of skills to check for maintenance and generalization.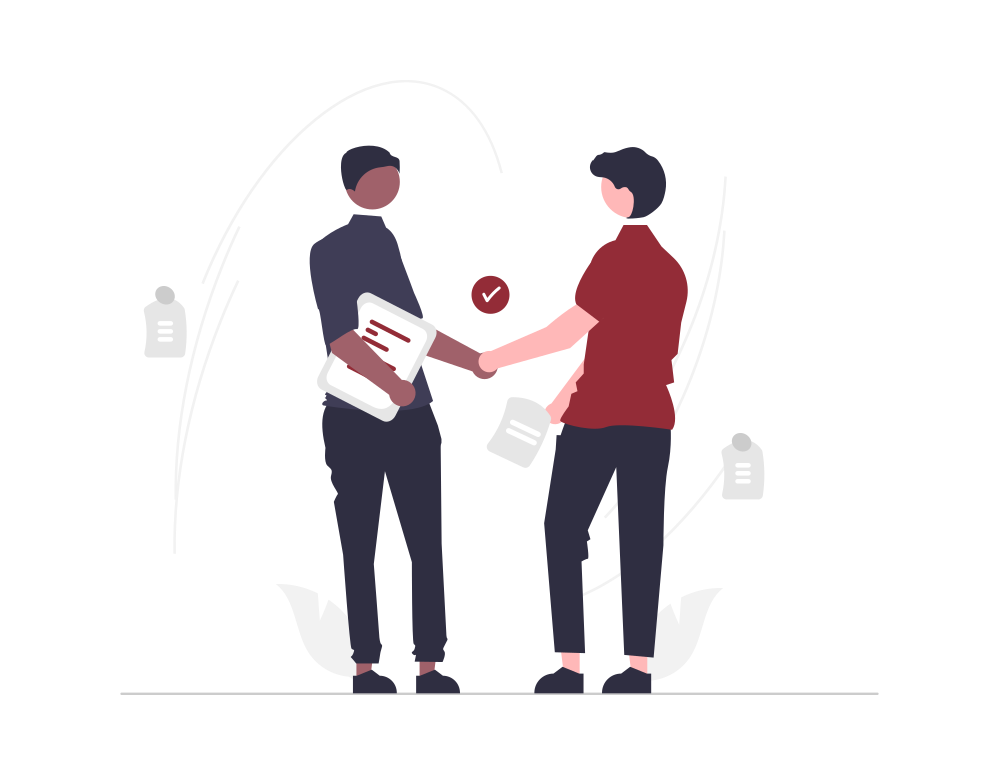 Connect
Promotes peer-learning and collaboration amongst therapists to promote best practices.
Records and saves data in one click, customizable target level mastery criteria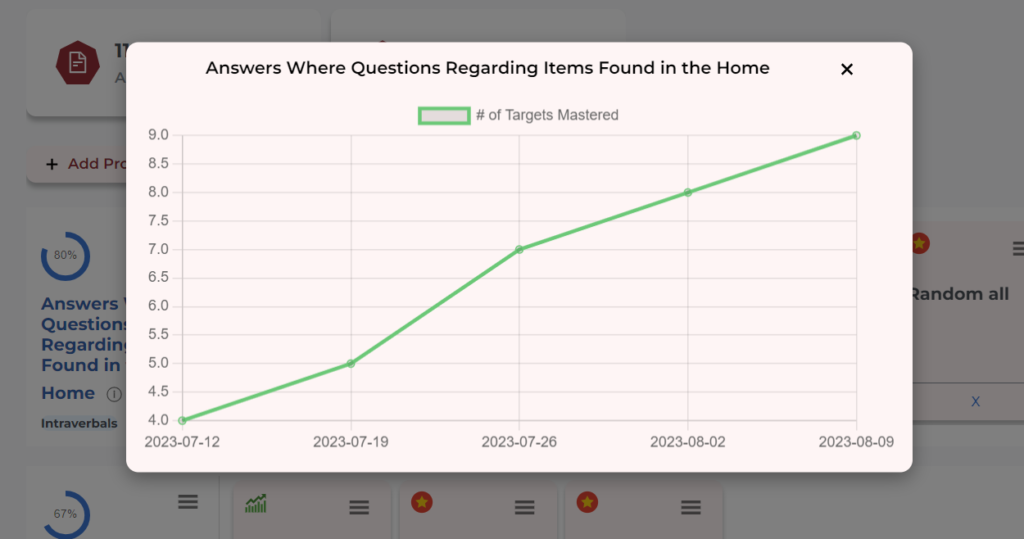 Tracks performance in baseline, acquisition and program level cumulative comprehensive graphs.
Records maintenance and generalization of mastered skills.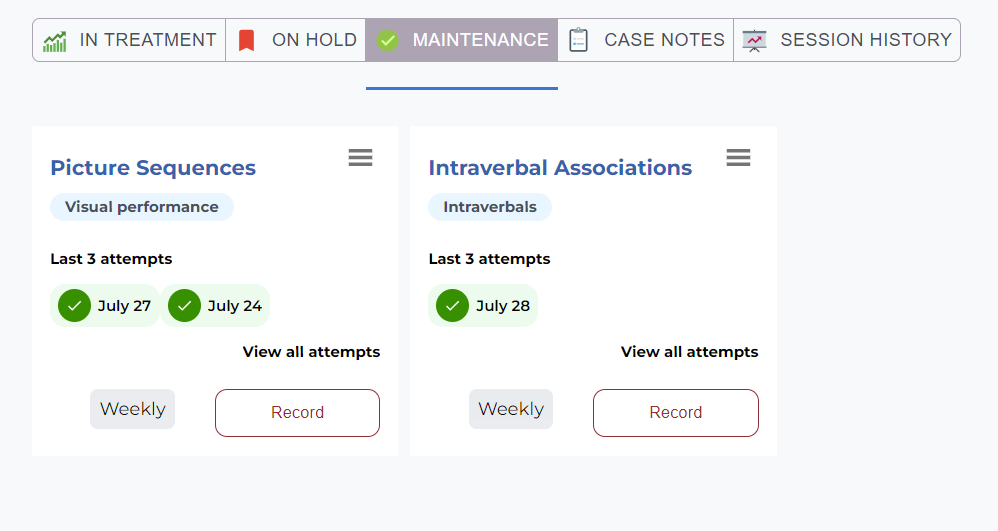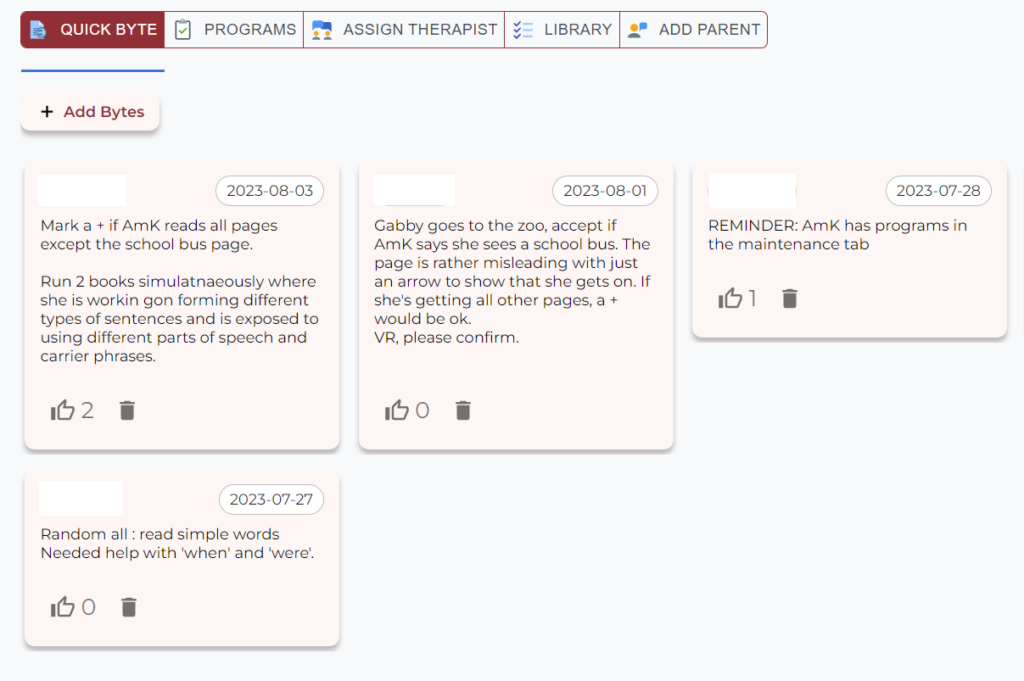 Helps maintain fidelity by collaborating along with promoting best teaching practices.
Ease of data taking 10/10: Taking data is extremely simple and direct as acquisition targets and program are at one click as well as mastered targets.
Logo customization: After trialing many products on the market, this is one which is simple yet very efficient. I love that I can use my company logo on the data tracking to maintain credibility with parents/clients.
Saving of data: Saves automatically hence reduces incorrect or loss of data due to network or manual errors. Data taking is very straightforward and the steps towards it is clear and crisp.
All of this only for
Customize with your company logo

Simple and straightforward User Interface

Unlimited therapist users

HIPAA and PIPEDA compliant