Confused
about the next step after a diagnosis?
Worried
if you are doing the best for your child?
APPLIED BEHAVIOUR ANALYSIS (ABA)
Applied Behaviour analysis, also called behaviour engineering, is an empirical, problem-solving approach aimed at producing socially significant behavior changes to improve the quality of life for individuals, families, and communities
Solutions ABA- Our History
Solutions ABA was conceptualized during the COVID-19 crisis when parents, especially those of children with special needs were in a tough position torn between wanting to provide the best but not having the right resources or the technology to continue the normal. Using secure and private tele health options, Solutions ABA has reached many parents in India and other parts of the world to support them in these trying times.

We continue our efforts to support parents to understand needs of their child and provide the most conducive environment at home for them to grow and learn to be independent in activities of daily living and other life skills.
We can support you with...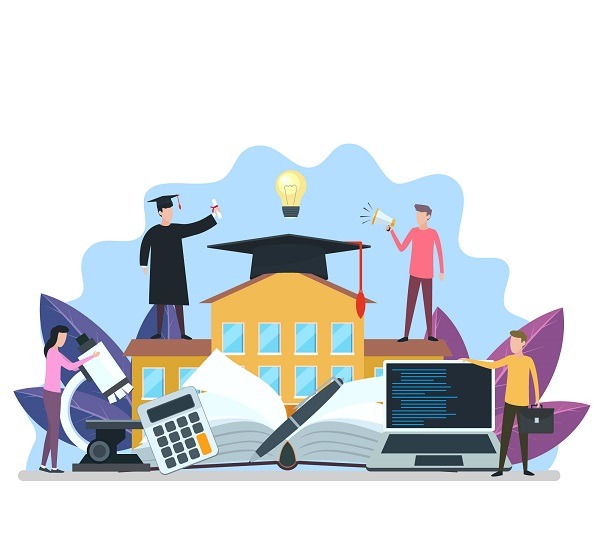 Online Consultation with
OAP approved Clinical Supervisor (Behaviour Analyst)
Consultations for parents and caregivers-
 On problem behaviours

On learning difficulties 

On transition to school 

On Individualized Education Plan

On Individualized teaching methods
Online Mentorship for RBT
and BCaBA certificants
For students and trainees
Mentorship opportunities
Fieldwork supervision for students
Support and strategies to study for certification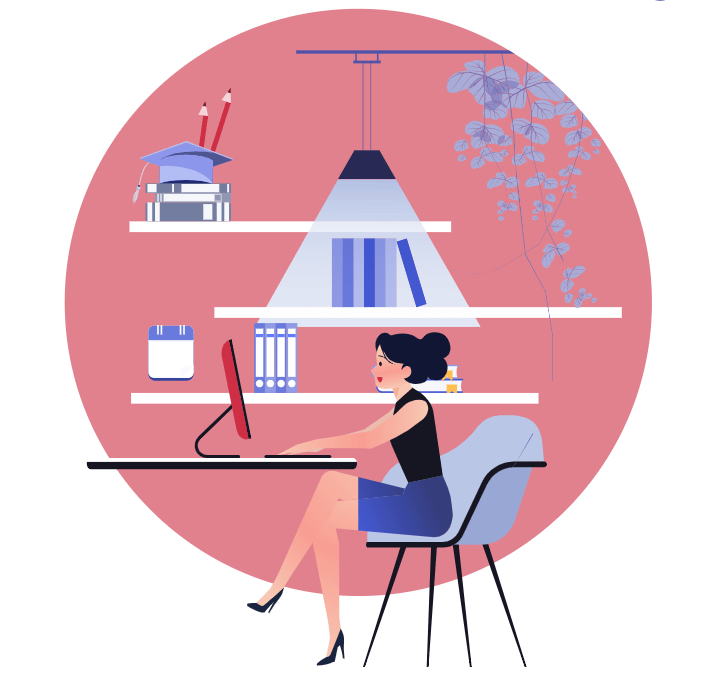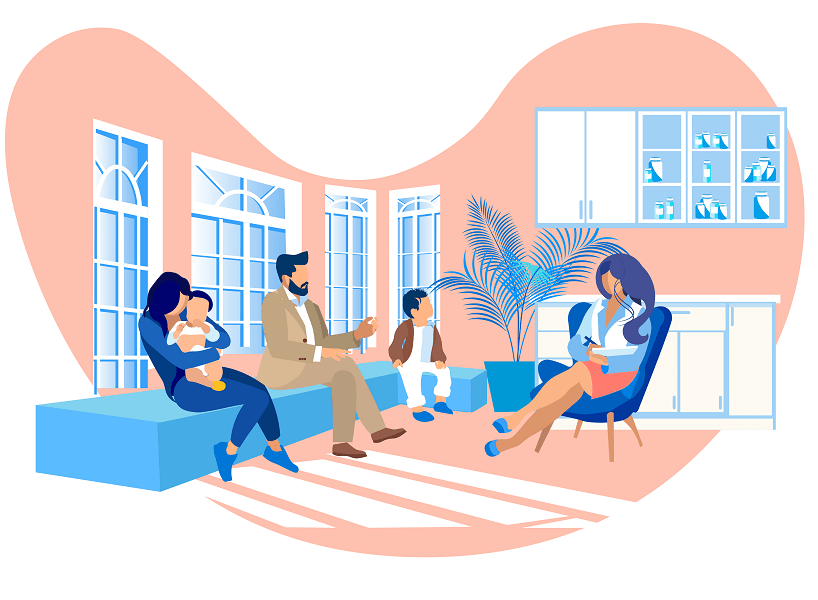 In-home ABA therapy
(Caregiver training model)
Understanding the ABC's of ABA

Pairing with your child
Making the most of the home environment (NET)
Toilet training
Using reinforcements effectively
How much help is too much? (Prompting)
Understanding the reason behind problematic behaviors.

Strategies to teach new skills and support learning
Courses for Professionals (Sold out until 2023)
For psychology students, special educators and teachers
Antecedent Interventions

Functions of Behaviour- FBA

Principles of behaviour: Reinforcement

Principles of behaviour: Behaviour Reduction

Consequence based interventions

Teaching Early Social Skills

Teaching New Behaviour

Mand Training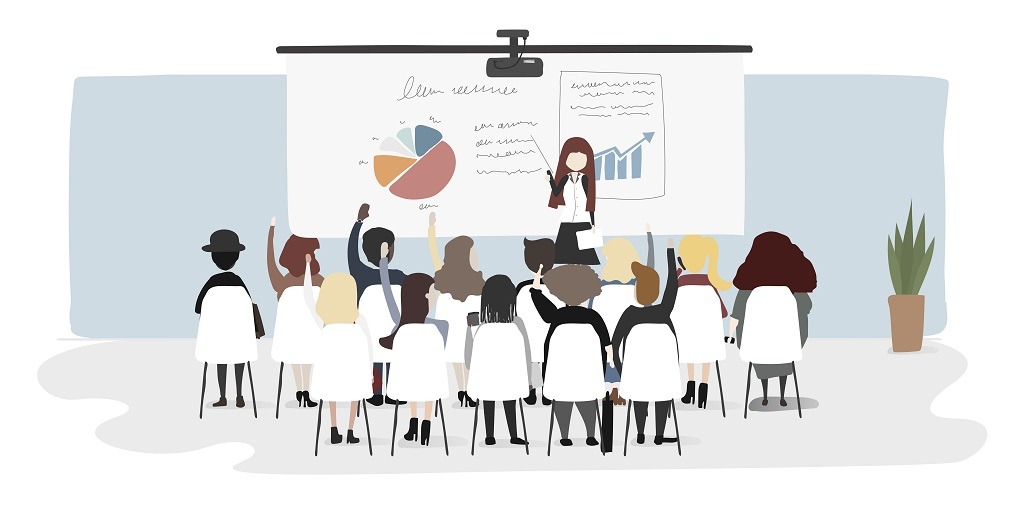 Hello! My name is Vrinda Raghavan and I am a Behaviour Analyst certified by the Behaviour Analyst Certification Board (BACB) and Special Educator licensed by Rehabilitation Council of India (currently inactive).
As a Clinical Supervisor under the Ontario Autism Program, I work mainly with parents and their children in the 2-10 age group. Apart from this, I also supervise Registered Behaviour Technicians who work directly with clients and as a field-work supervisor for students in their Master's courses in ABA.
Volunteering in my early college years (in 2007) led me to this field and I have been a Special Needs Teacher ever since! Understanding each child's learning style and adapting teaching methods to align with the learning style, is what I do. Diagnosis or not, a child is a child and can learn by doing and seeing others. Having worked across various continents (in-person/ pre-covid), I now know that every child loves learning- it's just the approach that matters.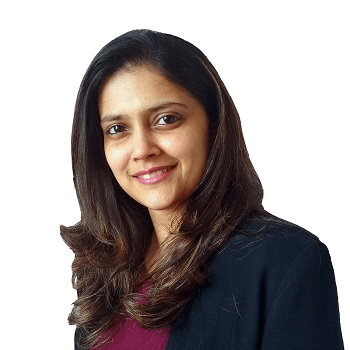 Learn how Solutions ABA can support you...